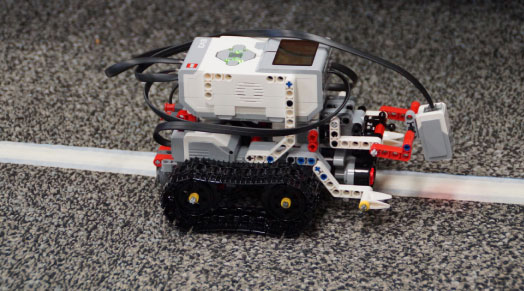 Campers will learn about Robotics and Programming by constructing various LEGO robots to overcome a variety of challenges. We'll use LEGO EV3 robotics kits to create robots that can move, interact with their surroundings, and even communicate!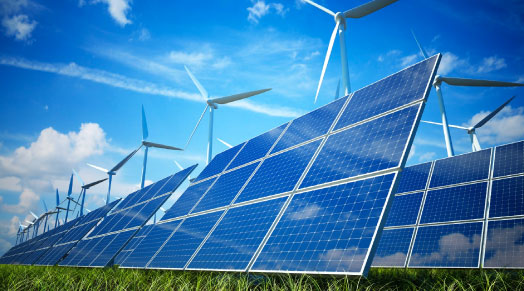 Campers will explore wind farm technology, wind turbine generators, and work with homes powered by solar voltaic cells. The camp uses inventive and creative thinking to incorporate science, technology, engineering, and math into fun, memorable experiences.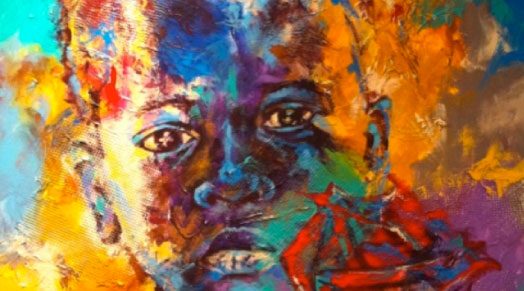 Serious high school artists are invited to participate in exciting, diverse, and creative art experiences at the Visual Arts Camp. Camp ers are encouraged to be innovative as they experiment with new materials, techniques, and ideas while producing portfolio-quality work in a university environment.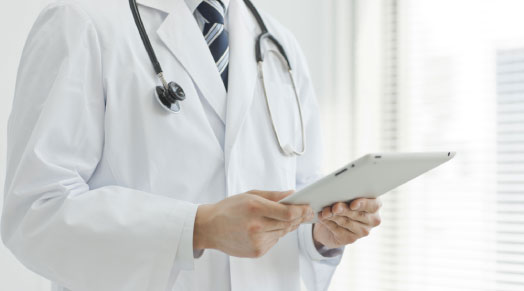 Campers will investigate what it takes to become physical therapists, clinical lab technicians, cancer researchers, audiologists, pharmacologists, biomedical engineers, doctors, nurses, and other types of health professionals.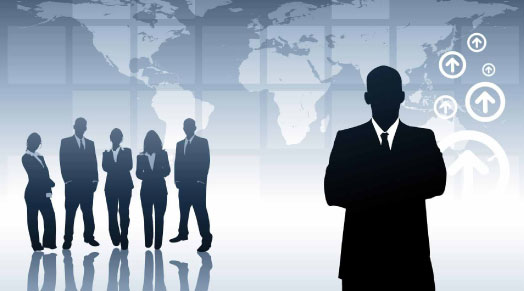 Campers will learn to be future global leaders and philanthropists by developing an understanding of the world, strengthening personal skills, and being challenged to work with others in a variety of creative activities.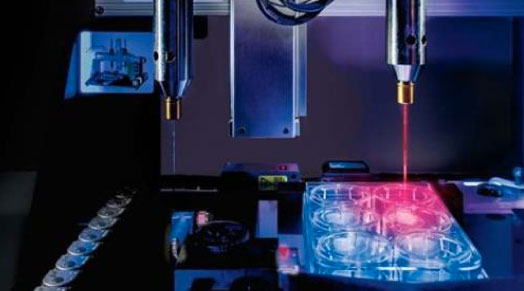 Campers will participate in design and construction challenges, visit NIU's engineering labs, learn to solder, arrange and render their own 3D creation, in preparation for actual 3D printing. Create and complete an electronic device to take a trophy home.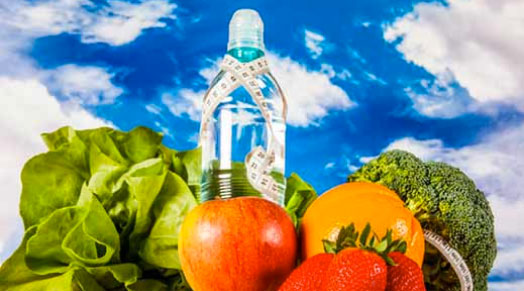 Participants in this session will investigate the role of STEM in ensuring clean water and plentiful food for our future. They will test several local water sources and investigate several methods currently used to purify water in areas without sophisticated water purification facilities. Students will learn from climate and agricultural experts and put their knowledge to work with students at a school in Tanzania to create a plan for the sustainability of their school garden,  They will watch the documentary Think Globally, Eat Locally and discuss with the producers of the film what that means in various parts of the world.
Plan Your Program in your own way
STEMwithPurpose programs give you a flexible choice, you can choose from 11 Day and 18-Day programs according to your liking. Please consider following before you single out a choice:

Students can only enroll in one subject/tracks per week
Tracks could change depending on student's interest
Top Value Offering Features Of STEMwithPurpose Summer Programs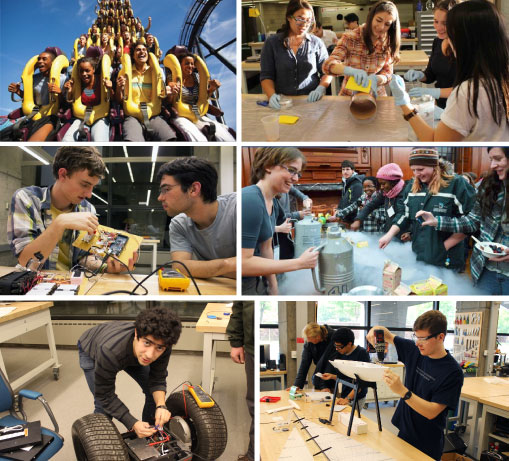 Fun Atmosphere
Hands On Learning
High End Facilities
Develop Confidence
Quality Halal Food
Secured Environment
Innovative Curriculum
Highly Qualified Staff
Top Prestigious University
Tons of Daily Fun Activities
Weekend Exciting Excursions
Premium Health Insurance
PhD Professor's Reference Letters
Accompanied by School's Own Chaperone
11-Day Program
Price $2950
11 Days
Visa & Processing
Health and Insurance
University Residence
Chauffer Services
Daytime and Evening Activities
Tours and Travel
Parties and Fun
Roommate count: 1
Food and Snacks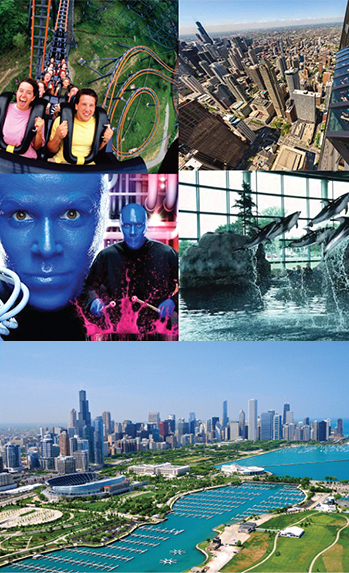 18-Day Program
Price $4500
18 Days
Visa & Processing
Health and Insurance
University Residence
Chauffer Services
Daytime and Evening Activities
Tours and Travel
Parties and Fun
Roommate count: 1
Food and Snacks
* Air Ticket is not included